In two different universes, two very important children are born.




Their names are Aaron Littleton and Henry Dunham.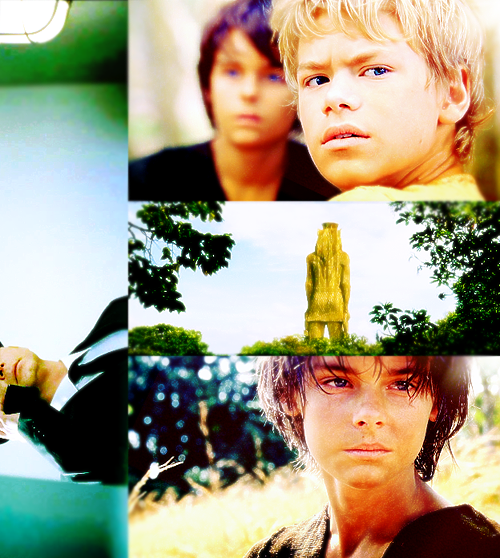 Ten years later, a stoic man in a suit appears to each of them. The man calls himself September and tells them that they are important, and have work to do. If they come with him, they will learn about a very special place. A place which lies within both of them. He takes their hands and they find themselves in a field, sun on their backs and the taste of the sea in the air. The bald man is now nowhere to be seen, but their attention is drawn to a looming distant statue which faces the open ocean.

"Where are we?" Henry asks the fair-haired boy who appeared when the man seemed to have disappeared.

"The Island." Aaron responds softly, fixing his gaze on the statue, a smile tugging at his features.

Made for
lost_land
's AU crossover challenge
Current Mood:
contemplative